Russia will never, under any circumstances, fight war against Ukraine, Russian Deputy Defense Minister Anatoly Antonov said in a meeting with the Russian Komsomolskaya Pravda daily paper.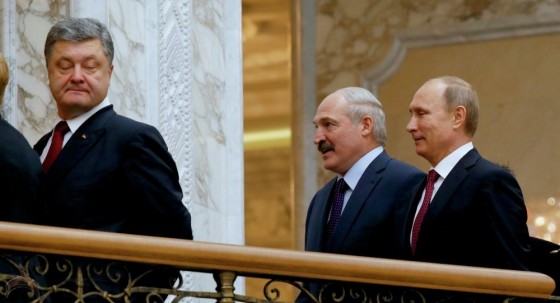 The deputy defense minister likewise hope that Germany and France will use their impact to keep Kiev from raising the circumstance in southeastern Ukraine, including that Russia will help Europe in its endeavors.
"We will not wage war against Ukraine under any circumstances. Ukraine is not our enemy! I cannot even theoretically imagine it. I think that Kiev will also be smart enough not to provoke us," Antonov said on Thursday.