National Chairman of the APC, Chief John Oyegun, said the incoming All Progressives Congress administration will require about N4.1trillion to offset part of the debt left behind by the outgoing President Goodluck Jonathan administration.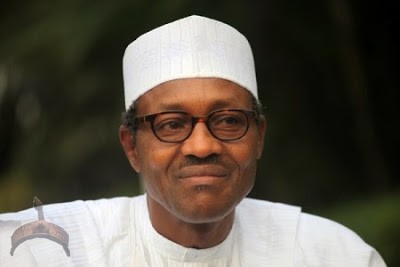 He said this  during a retreat for Senators elected on the party's platform, in Abuja, on Saturday.
He explained that the Buhari administration would require the funds to pay the outstanding salaries of public servants at the state and federal levels, fuel subsidies, as well as debt servicing, among other expenses.
Oyegun urged Senators to be prepared to pass requisite laws at short notices, in the course of their duty in the National Assembly.
He said: "While I congratulate all of you on your elections, I must quickly add that I don't envy you. This is because you are being called to service at one of the most challenging periods in the history of our nation.
"Make no mistake about it, the days ahead will be tough, and this is not crying wolf. From the first day of this government, a total of N4.1 trillion will be required for sundry expenses, including oil subsidy payment, arrears of salaries at federal and state levels and debt servicing, just to mention a few.
"Put this against the background of the falling oil prices, the unprecedented $60bn debt which the outgoing government has left for the incoming one, the largely depleted Excess Crude Account, the $60 bn that have been lost in the last four years to crude oil theft (and which are perhaps still being lost as we speak), the need to rapidly create jobs for our teeming army of unemployed youths, enhance the security of the citizenry and improve the economy, and you will begin to understand the enormity of the challenges ahead."
Oyegun also said that a lot of Nigerians have high expectations of the new administration and some even expect instant miracles. He said some are expecting the  fuel queues would disappear and electricity supply would normalize as soon as the inauguration was over and done with on the of May 29 and 30th.
The party chairman said while the APC remains committed to ensuring that things normalise, it is not possible for this to happen overnight. Hence will need patience from the populace.
Punch.