2. Nigerian Women Lead In Skin Bleaching.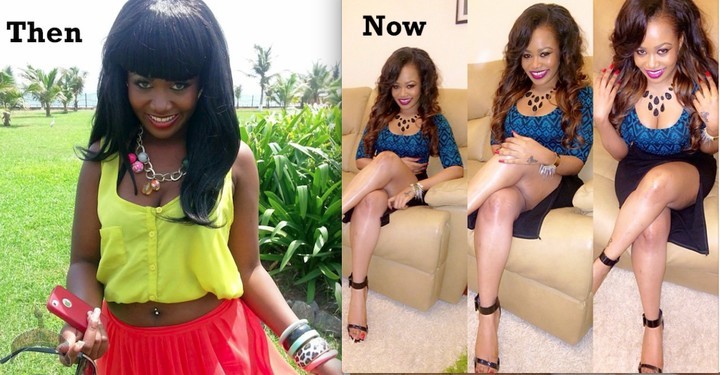 A study by World Health Organisation (WHO) shows that Nigeria has the world's highest percentage of women using skin lightening agents in the quest for "beauty". While a study by the University of Cape Town suggests that one woman in three in South Africa bleaches her skin, it was reported that nearly 8 out of 10 Nigerian women bleach their skin.
The World Health Organization reported that 77% of Nigerian women use skin lightening products on a regular basis. They are followed by Togo with 59%; South Africa with 35%; and Mali at 25%.
Zainab Fashola from Kuddy Cosmetics said: "Lightening creams is the biggest for cosmetics in Nigeria because we could bring in like Jergens or normal body lotions but they always ask, 'Does it lighten? So if it doesn't they don't want to buy it."