1. Every p*nis was a clitoris.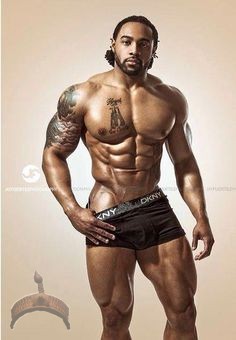 Every p*nis in the womb starts as a clitoris before hormones 's*x' the brain of the to-be male. The man-hood retains the mark of its female heritage: its dark underskin and the thin ridge or seam, known as the raphe, which runs from scrotum to anus, are remnants of the fusion of the vaginal lips.
2. Penises used to have spines.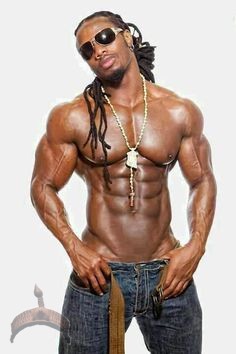 Though they were lost before Neanderthals and modern humans diverged. Scientists are still not quite certain of their purpose, but they speculate that it apparently quickened the pace of an erection and is more common in promiscuous species (such as cats).