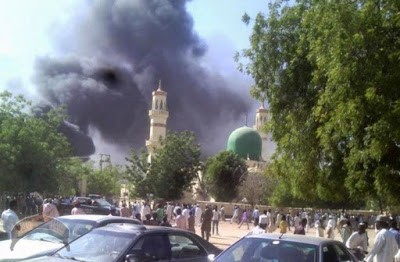 More than 20 individuals have been murdered in a bomb assault targeting on Shia Muslims amid a yearly religious parade in the northern Nigerian state of Kano.
On Friday, a bomber exploded his explosives among a crowd of Shia Muslims participating in a walk organized by supporters of the Islamic Movement of Nigeria in Dakasoye town south of Kano, the capital of the territory with the same name.
Coordinators of the parade said a few individuals were additionally injured in the assault which happened days before Shias in Nigeria are going to honor Arbaeen, the 40th day since the commemoration of the suffering of Imam Hussein, the third Shia Imam, and his supporters in the Battle of Karbala, which is to fall on December 2 this year.
#Kano