In what can be described as a very terrible news for those young women – and some men – planning to embrace the new trend of bleaching, as well as others already buried in it, the government of Ivory Coast has banned skin-whitening creams across the West African country.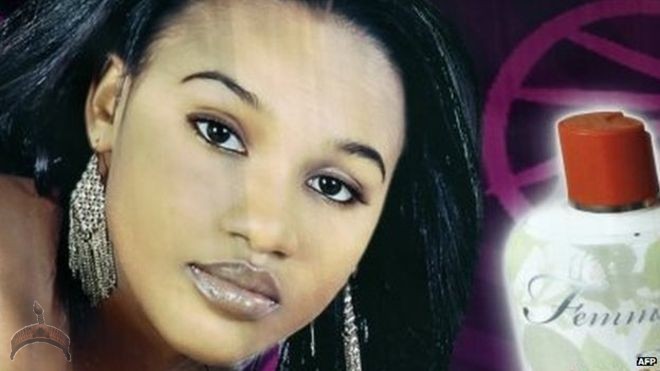 According to the health ministry, this decision was made because of health concerns.
It says "cosmetic lightening and hygiene creams… that de-pigment the skin… are now forbidden".
Medical experts who spoke with news agency, AFP, say they may cause cancer, diabetes, severe skin conditions and other diseases.
"The number of people with side-effects caused by these medicines is really high," Christian Doudouko, a member of Ivory Coast's pharmaceutical authority, was quoted as saying by the outfit.
However, analysts say the ban may not stop people buying the products.
They are still used in The Gambia despite a ban, BBC reports.
A study carried out by UN Environment Programme in 2008 reveals that the use of whitening creams in Africa is most widespread in Nigeria – where more than 75% of women buy them.