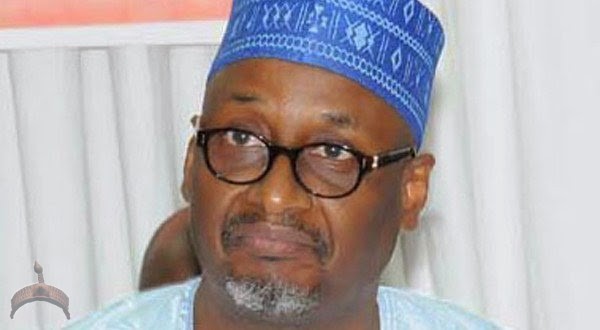 The Peoples Democratic Party (PDP) is divided over fomentation by top government officials in the North-east to fill the opening made by Alhaji Adamu Mu'azu, a previous national executive of the gathering. Mu'azu resigned on May 20, taking after weight that he drove the gathering to an embarrassing annihilation in the last general elections when his tenure had not terminated.
As indicated by the provisions of PDP constitution, he should be supplanted by somebody from the North-east.
Tending to newsmen toward the end of the 67th National Executive Committee (NEC) meeting of the gathering, PDP national publicity secretary, Chief Olisa Metuh said the gathering leaders had disparate perspectives on the issue, focusing on that the NWC would liaise with the gathering initiative in the North-east to re-consider the issue.

"The NEC did not discuss the issue of Mu'azu's replacement but there is a kind of subtle understanding that the NWC will work with the North-east in that regard. Some members raised the issue but others did not key into it same way," he said.

Metuh also said NEC adopted the recommendations of the Post Election Review Committee headed by the Deputy Senate President Ike Ekweremadu with amendments and approved the recommendation that the party should seek its 2019 presidential candidate from the north of Nigeria to enhance its electoral chances.
PDP acting national chairman Prince Uche Secondus said the party has practically two months to go into another round of Congresses and National Convention to elect a new set of leaders adding that there would be regular NEC meeting to discuss and approve the programmes and framework for the exercise.
#Pdp